Pride Week - Celebrating Diverse Authors & Stories
Happy Pride Week, LSS! We've rounded up tons of titles with stories told by diverse voices and we think you should come down to the library today to check one out.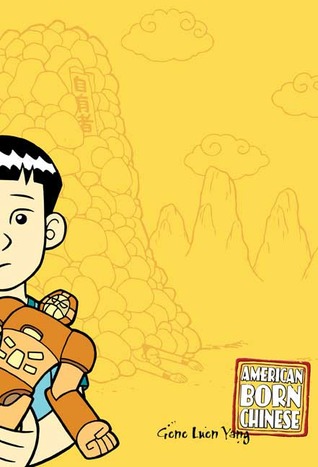 With only 13 days of classes left (but who's counting), remember we've got the cutest little public library here in Ladysmith that can hook you up for all of your summer reading needs. Here are a few LGBTQ2+ titles recommended by the librarians @ the Vancouver Island Regional Library - click through the image or here to see more recommendations from VIRL.